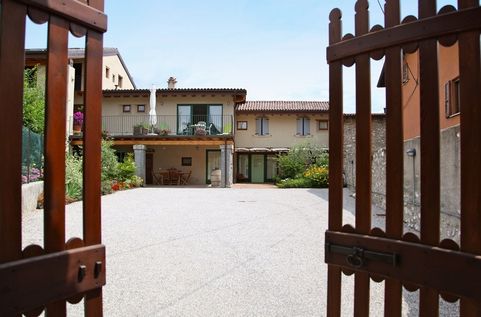 ,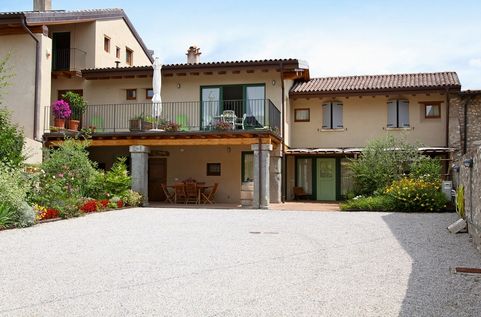 ,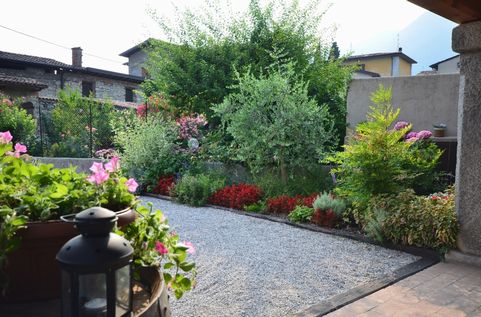 ,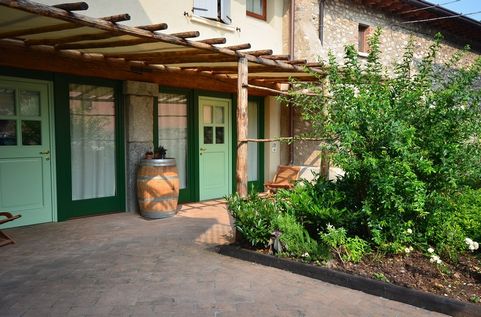 ,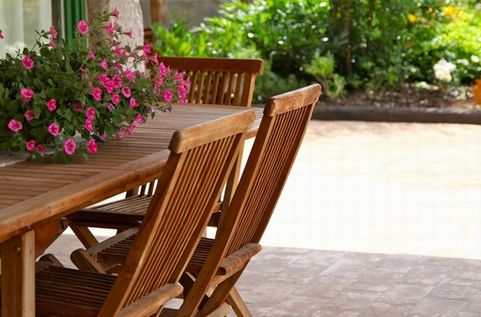 ,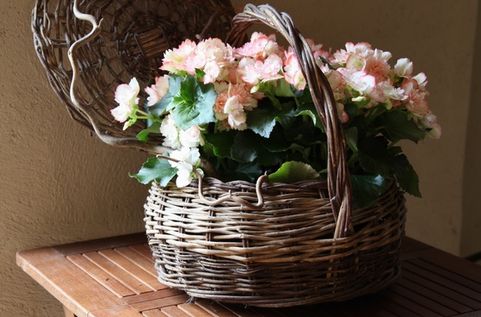 ,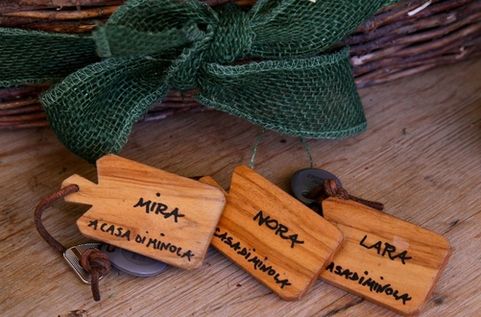 ,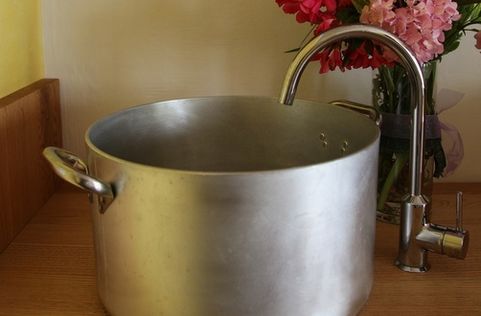 ,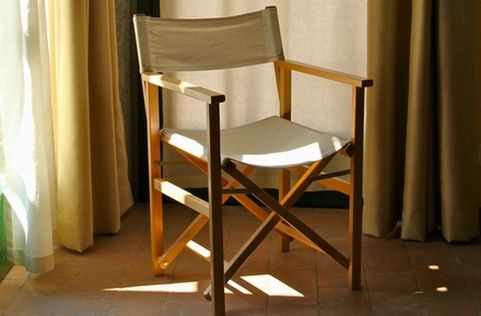 Welcome to A Casa di Mìnola
A Casa di Mìnola, is a guest house located in Volciano, a quiet village on the hills surrounding Lake Garda.
Olive trees, vineyards and parks are surrounding the village. There, you can choose between relaxing strolls or challenging hikes.
A Casa di Mìnola has been recently renovated and is designed to give a friendly welcome to our guests. It is a humble environment with plenty of character. Whether you are staying for pleasure or for business, for one night or one month, you will always be made to feel at home. We welcome you warmly...
read all